A VIP Evening of  Celebration & Awareness!
10 years in Business Protecting Children!
Saturday, September 28th 6pm-9pm
Palos Verdes, CA 90275
(Venue is a private residence. Address published to RSVP guests only)
"Children are the world's most valuable resource and its best hope for the future." – Pres. John F. Kennedy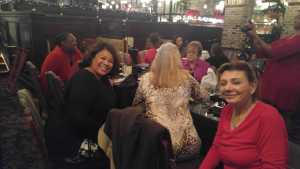 Thank you for choosing to support this wonderful

fundraiser

for children in crisis.
Join us for an evening of delicious appetizers, beverages, music, and 'special guest speakers' in beautiful Manhattan Beach in the company of others like you~~

Champions for Children.
Dress code

: This event is semi-dressy or medium smart (as the British might say)… but please be comfortable (hahaha!)
Donate word cloud collage with marker, social concept background
Sponsored by Supervised Child Visits, a family law program of Growth Motivator Enterprises.
Complete RSVP Form Here —> Children in Crisis
Tax Deductible Fundraiser Gift: $25 (all you can eat & sip). Please Give online at www.supervisedchildvisits.com/register-fundraiser/ 
Tax ID# 68-0625003. Charitable Trust #CTO151283
RSVP NOW! ONLY 30 Guests seats!!!
You don't want to miss this exciting evening.
For More Information contact Tamara (Lollipop #1) at 310.874.1046